Maintain Control
Techferno gives you flexibility and security.

Share Individual Records
Other tools use "vaults" that require you to grant a user access to entire groups of records. With Techferno, you can also give access on per record basis.

Sabotage Protection
Techferno ensures other users can't irreversibly delete your data, giving you final say over deletion events.

View Access by User
If a user leaves your organization, you can quickly and easily pull a list of all records the user had access to, so you know which passwords need to be updated.

Request & Grant Access
Streamlined process for requesting and granting access to individual records.

Protected Personal Records
Keep your own personal passwords, notes, and more in Techferno. Other users can't see these records.

Granular Permissions
Want to grant permission to view a record, but hold back the ability to edit or delete? No problem.
Built for Speed
Tools should never get in your way. Techferno is built to move as fast as you do.
Instant Search
Just type a few letters and watch the results filter instantaneously.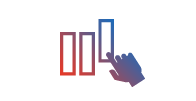 Customizable View
View only the data you want to sorted in the way that makes sense to you.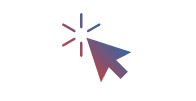 One-Click Add
From anywhere within Techferno, add a new record with just one click.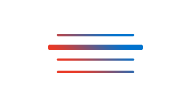 Single Line Table Rows
Stacked content is hard to read. Techferno keeps everything on one line so your eyes can scan with ease.